What we do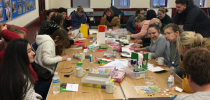 Through a dedicated team of volunteers we deliver community led activities and events designed to promote health, well-being and personal development.
Thank you to our partners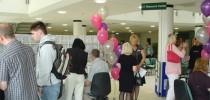 The Wishing Well relies heavily on the support of the local community to provide the services that we need. Find out more about our support partners and how they have helped.
Volunteer with us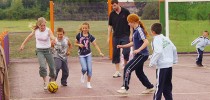 Quite a few volunteers have been with us for years; others pass through after a few weeks or months. Your time and support is always welcome. Find out how you can help make our community stronger.